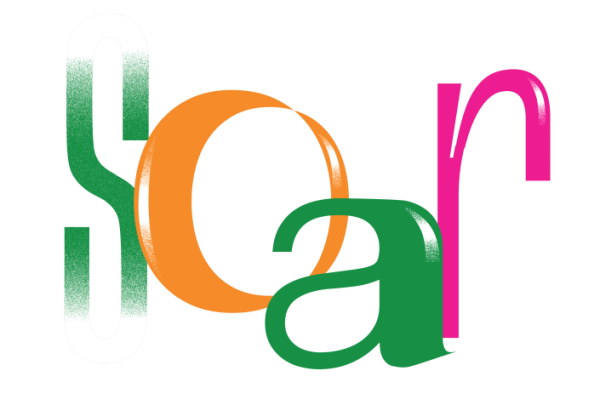 Center for Puppetry Arts
Friday, Nov 4, 2022
4 pm to 8 pm
Center for Puppetry Arts
Friday, Nov 4, 2022
4 pm to 8 pm
Celebrate the status quo breakers, creative disruptors and ecosystem builders shaping a more equitable world where we live, work and play better together.
We are
Community
Connection
Innovation
Inspiration
Ideas
Play
Immersive
Experience
Deep
Discussion
Community
Creativity
Mission: Amplify local Atlanta ideas globally and global ideas locally to propel communities to action.
TEDxAtlanta is an initiative of Ideas into Action, a Georgia-registered nonprofit founded on the belief in the power of ideas to build stronger communities.

Save the Date for TEDxAtlanta 2023
TEDxAtlanta is coming back to the Rialto Center for the Arts at Georgia State University.

When: Friday, Mar 17, 2023
Theme: We, rise.

We have all been confronted with monstrous challenges over the last three years. Economic and social turmoil, the war in Ukraine and the pandemic have us all seeking deeper meaning. At TEDxAtlanta 2023, we join in that search.

We are curating ideas worth fighting and worth living for that have launched, thrived and persevered despite these last three years. We are looking for breakthrough science, awe-inspiring technology, ingenious inventions and everything in between!
Fresh ideas delivered, monthly.
Join thousands of innovation enthusiasts and subscribe to receive the latest updates on Atlanta changemakers and innovation news.