TEDxAtlanta 2023: WE RISE
From the ripple effects of isolation to the challenges brought on by economic and geo-political uncertainty, we've all felt the affects of this extraordinary chapter of humanity. What inspires us to rise to the occasion? What fuels perseverance? What drives triumph over adversity?
TEDxAtlanta 2023: WE RISE brings us together for a day of exploration, discovery and dialogue.
From the science of advice to the secrets of city bees, the flavor takeover in drink culture to the quiet revolution in cancer care, and wisdom from the world's largest fish to voluntourism and the fight against human re-trafficking, WE RISE celebrates human resilience and ingenuity, our interconnectedness and the beauty of the world around us through the lens of 15 thinkers, makers and storytellers.
Meet our 2023 Speakers taking the stage to share their ideas worth spreading.
A platform celebrating Atlanta's culture of innovation, community and commerce.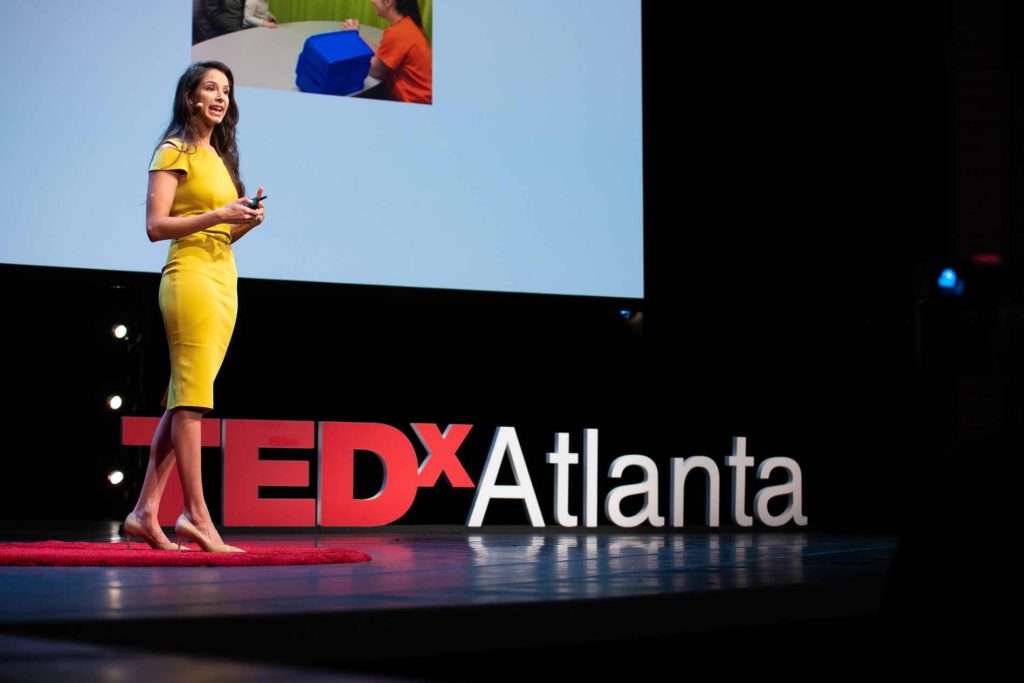 Fresh ideas delivered, monthly.
Join thousands of innovation enthusiasts and subscribe to receive the latest updates on Atlanta changemakers and innovation news.