Tickets are Sold-Out. Watch the Livestream.
TEDxAtlanta 2023: WE RISE
Friday, May 19 Show Schedule
Registration and X Zone Activities
Coffee courtesy of Boarding Pass Coffee. Tea courtesy of sTEAp House.
SESSION ONE: BACK TO BASICS
Many times, the path forward requires a step back to the basics. From the co-making of advice, to breaking generational patterns, to a new take on sound, we'll hear intriguing ideas that challenge the status quo. 
 X Zone Conversation Break
Yoga in the Refresh Room, Interactive Activities & Tastings from Local Foodpreneurs.
SESSION TWO: The human response
What's possible when we push through tragedy? Or when we don't look away. Speakers in The Human Response embody the resilience and strength of the human spirit. 
X Zone: Lunch & Conversations
Vegetarian, gluten-free and vegan  options available. 
From the face of innovation to gerrymandering to life lessons from a fish, INTERPLAY boldly challenges assumptions and offers fresh perspective on the non-obvious interconnections that shape our lives. 
 X Zone Conversation Break
Yoga in the Refresh Room, Interactive Activities & Tastings from Local Foodpreneurs.
SESSION four: the future of us
Where can we find inspiration to heal the epidemic of loneliness? How do we untangle the pressures of modern life? The Future of Us offers hope and love and the underscore that our collective future is in each of our hands.
 X Zone: Post-event celebration & Conversations
Zero-proof bars (non-alcoholic) and light appetizers. 
Session one:
Back to basics
Session TWO:
The Human Response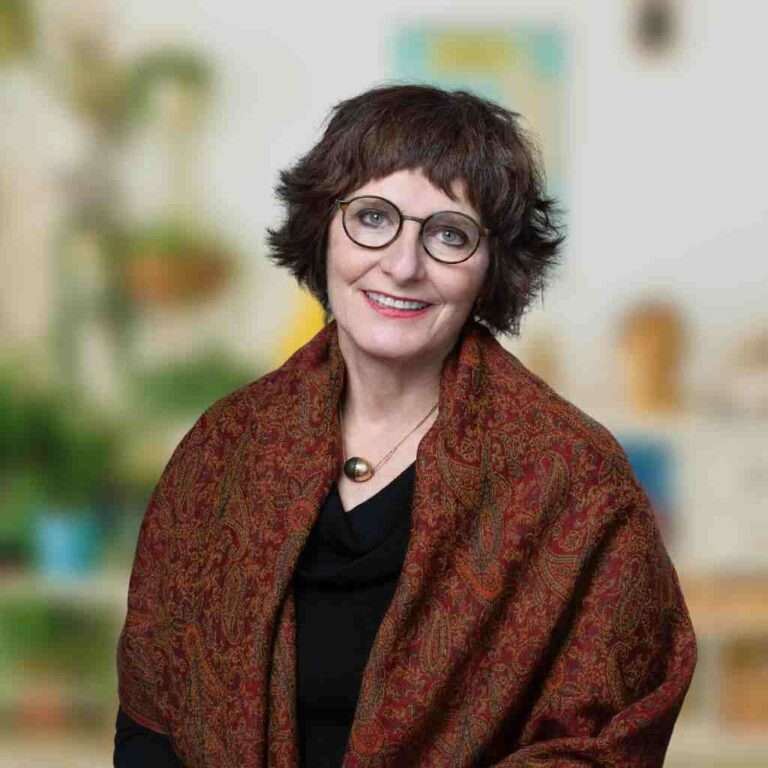 Re-trafficking prevention champion
Renowned jewelry designer and educator dedicating her life to ending the re-trafficking of children.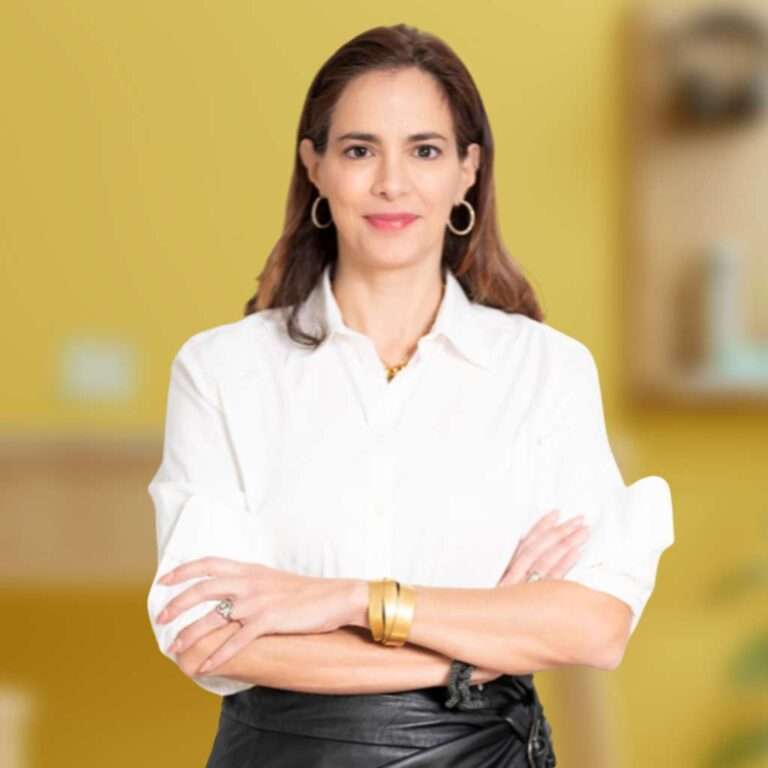 Civic engagement evangelist
Isabel González Whitaker believes engaging civically is not only a right, it is every citizen's responsibility.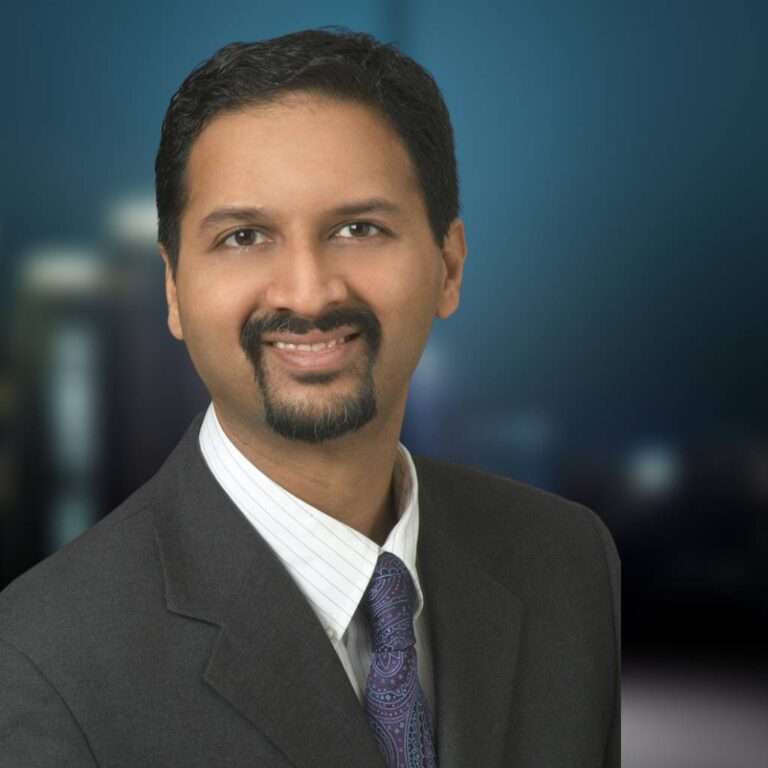 AI health researcher, biomedical engineer
Anant's pioneering work in medical imaging and AI is revolutionizing cancer care.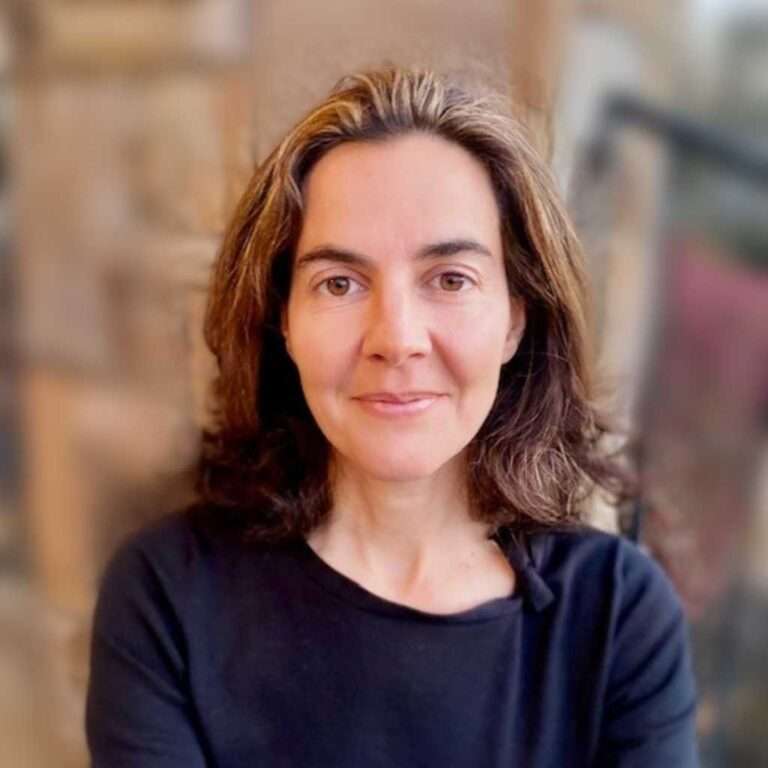 Palliative & hospice physician
Believes that striving to die well is an extension of striving to live well and she has dedicated her life to helping patients proactively manage their decline.
Session Four:
The Future of Us
X Zone
TEDxAtlanta is a multi-sensory experience and the Xperience Zone is where attendees connect over the ideas heard onstage. 
Just as Speakers engage the eyes and ears, X Zone Partners engage our other senses. 
A platform celebrating Atlanta's culture of innovation, community and commerce.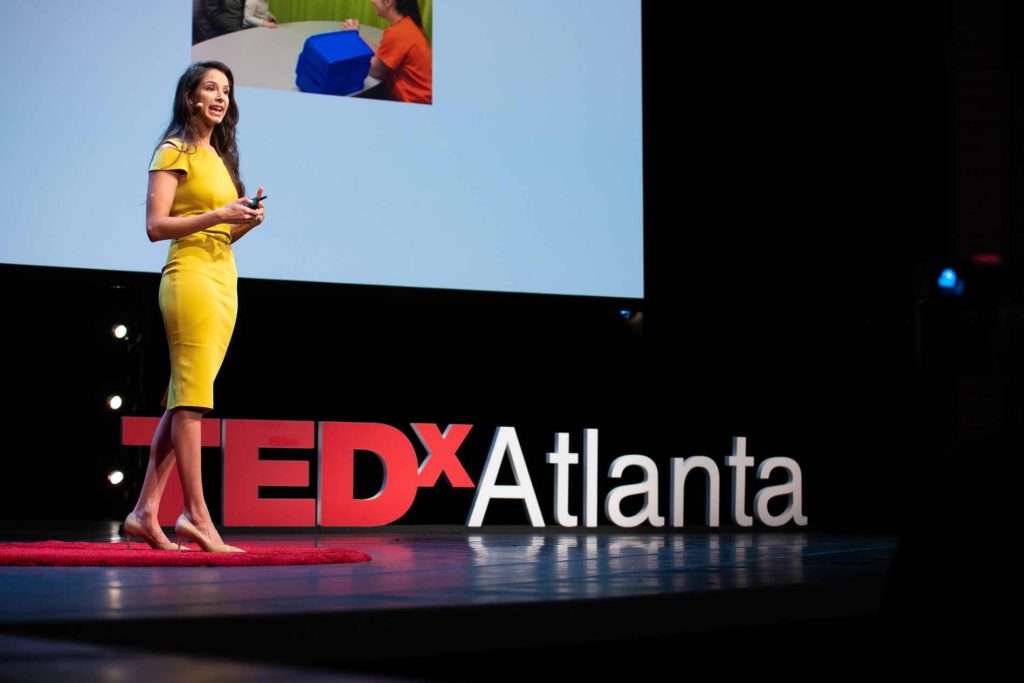 Fresh ideas delivered, monthly.
Join thousands of innovation enthusiasts and subscribe to receive the latest updates on Atlanta changemakers and innovation news.