We are so thrilled that TEDWomen will be calling Atlanta home for the next three years starting in 2023. The TEDWomen conference is an annual event that celebrates and embraces the power of women and girls to be both creators and change-makers. The 3.5-day experience will be held from October 11 to 13 in 2023 and will feature an international roster of speakers across the gender spectrum. It is expected to draw attendees from across the globe.
Our team has begun conversations with TEDWomen to explore incorporating local initiatives into the experience.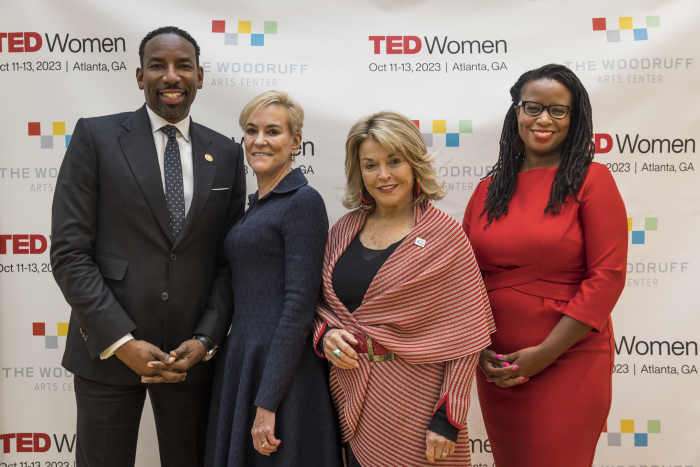 Read the story on Rough Draft here.