On behalf of the 2022 TEDxAtlantaWomen team, I am excited to share that tickets for the inaugural TEDxAtlantaWomen conference to be held on Friday, November 4, 2022 were sold-out over the weekend. A link to the free livestream of the conference will available at www.tedxatlanta.com on November 4.
The team and I are thrilled at the response! This is the earliest – a full month before the event – that a TEDxAtlanta event has been sold-out.
Ten presenters will take the stage to share their vision of building a more inclusive and equitable world where girls and women can spread their wings and truly Soar. An exploration of the Theory of Mind, a deeply personal journey on the transformative power of the arts, a unique perspective on building resilient food systems and a surprising take on housing are just some of the topics that will shared.
4:35 pm – 5:40 pm
Session One: Wealth and Well-being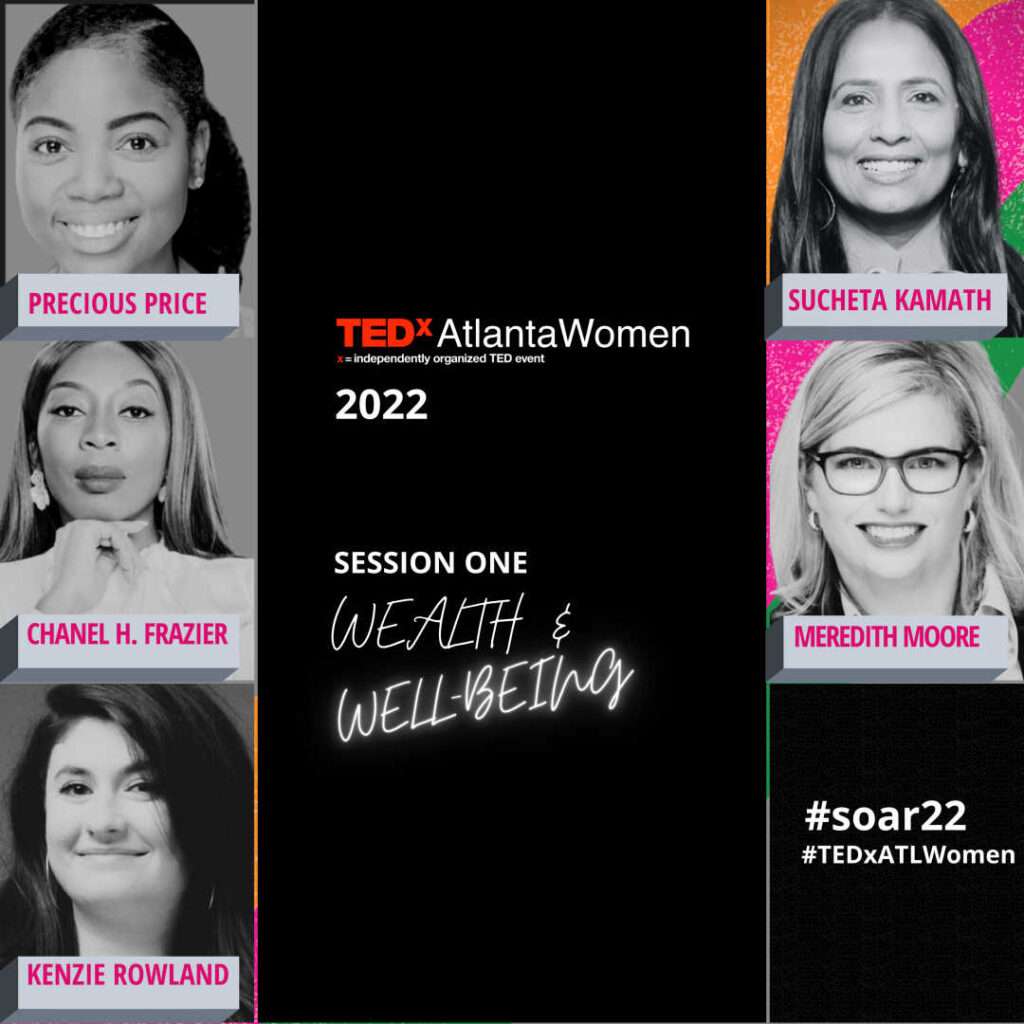 6:50 pm – 8:00 pm
Session Two: Women and the Future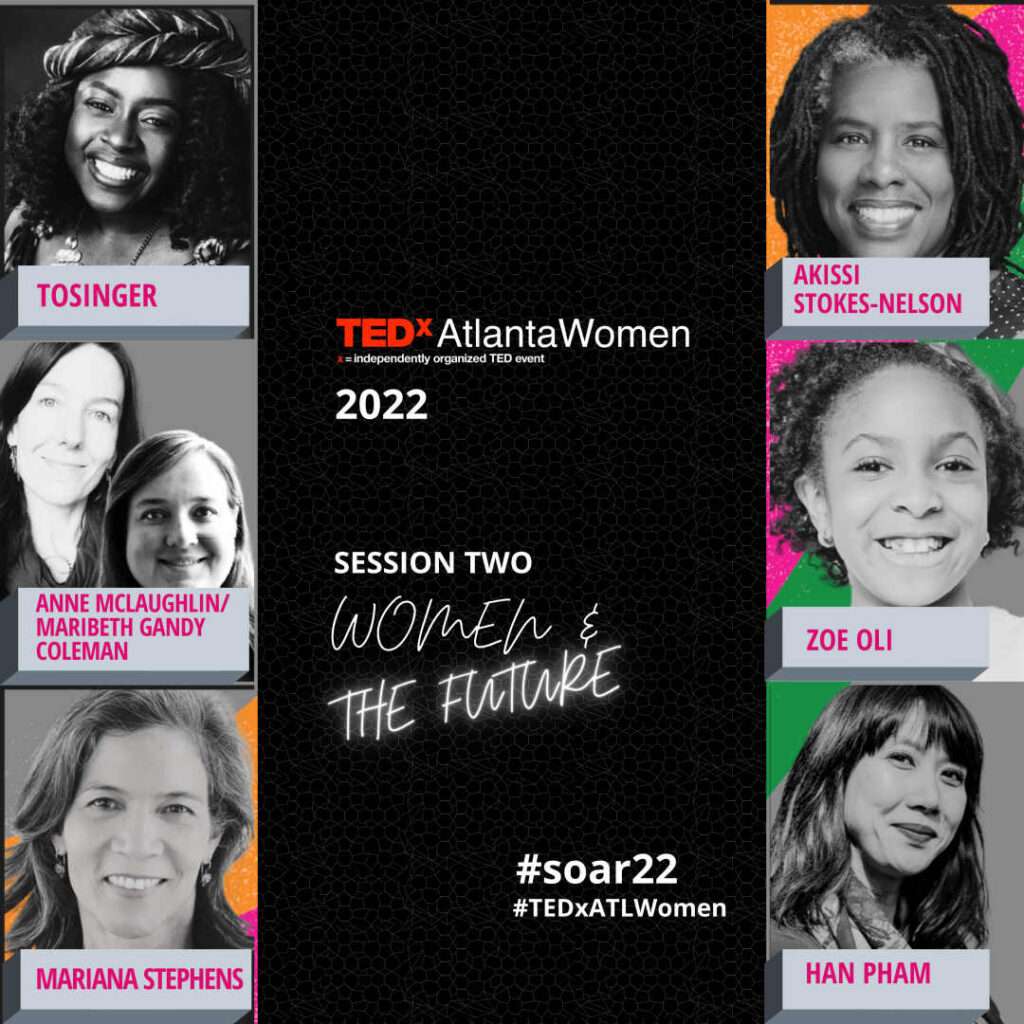 We encourage those who are tuning in to the livestream to share photos of their viewing party on their favorite social media channels with the hashtags #TEDxATLWomen and #Soar.
Jacqui Chew
TEDxAtlanta Licensee