We're adding members to our intrepid team of bloggers. If you love interviewing some of the most fascinating Atliens in the city and beyond, apply to be a blogger in our Creative Corp. today!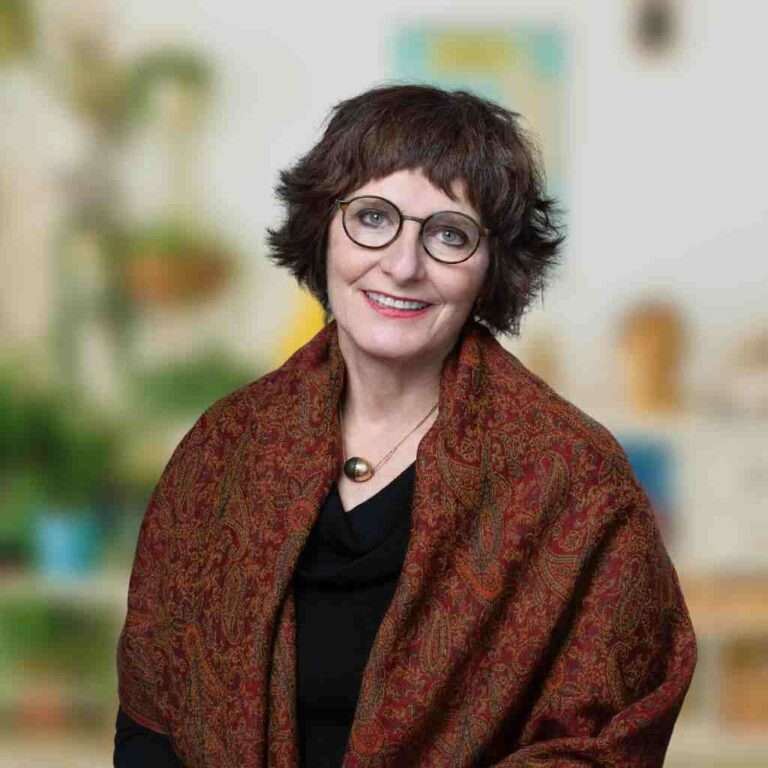 Sydney Scherr is a renowned jewelry designer and educator who is dedicating her life to ending the re-trafficking of children.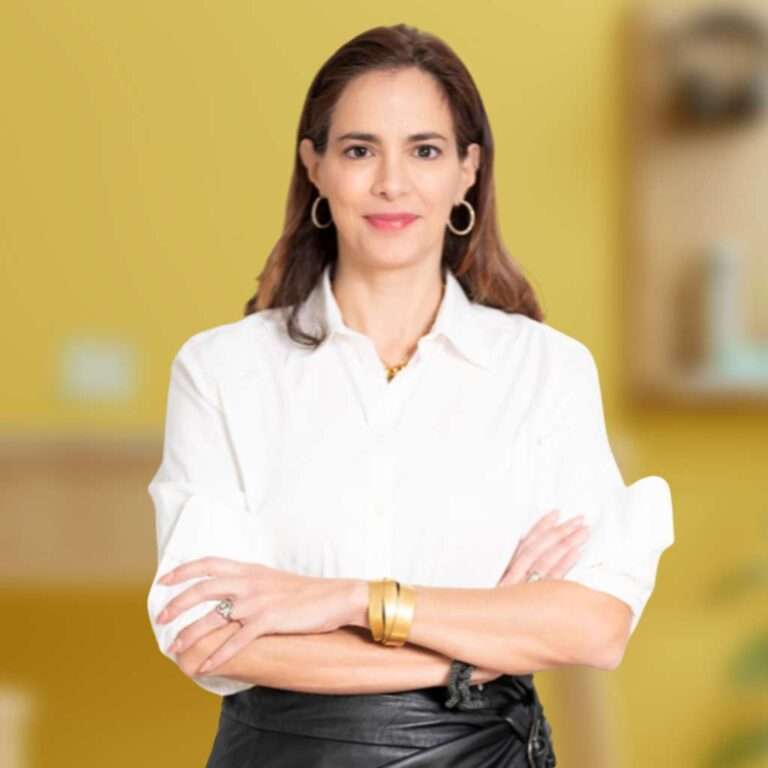 Isabel González Whitaker believes engaging civically is not only a right, it is every citizen's responsibility.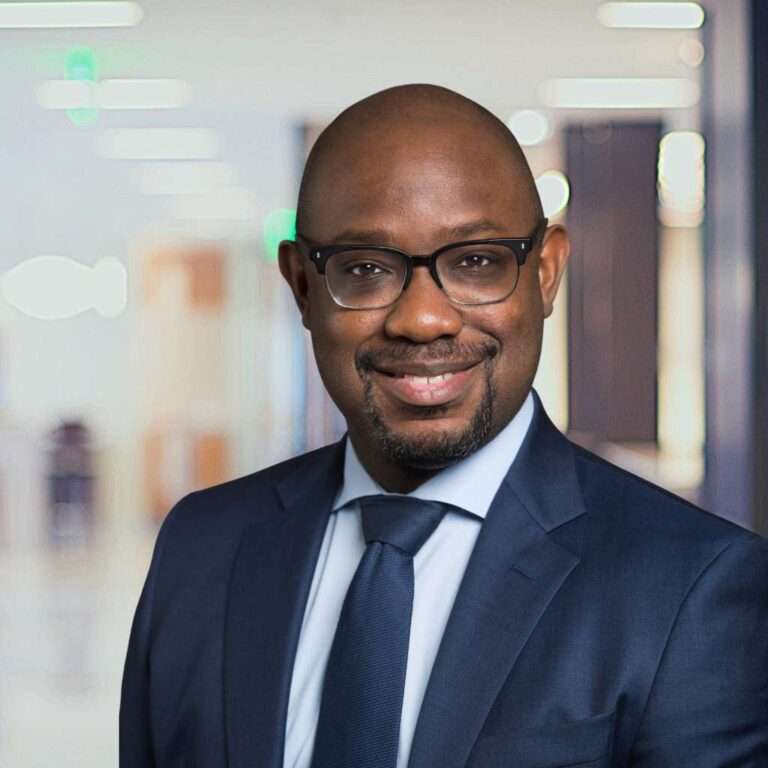 Dr. Anthony Law's ground-breaking research is forging a new frontier in laryngeal cancer detection and treatment.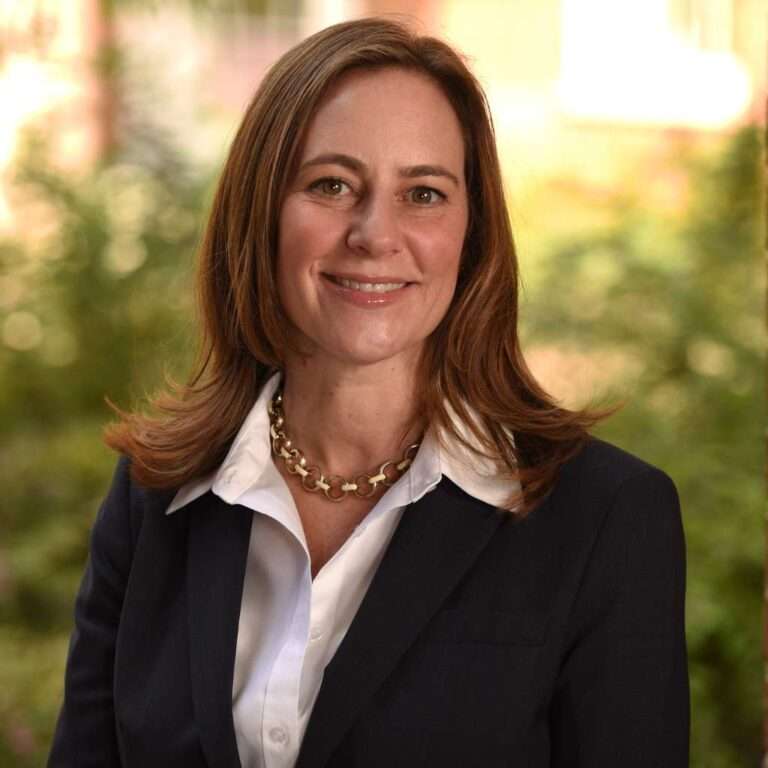 Leading scholar on entrepreneurship and innovation and one of the foremost experts on startup accelerators.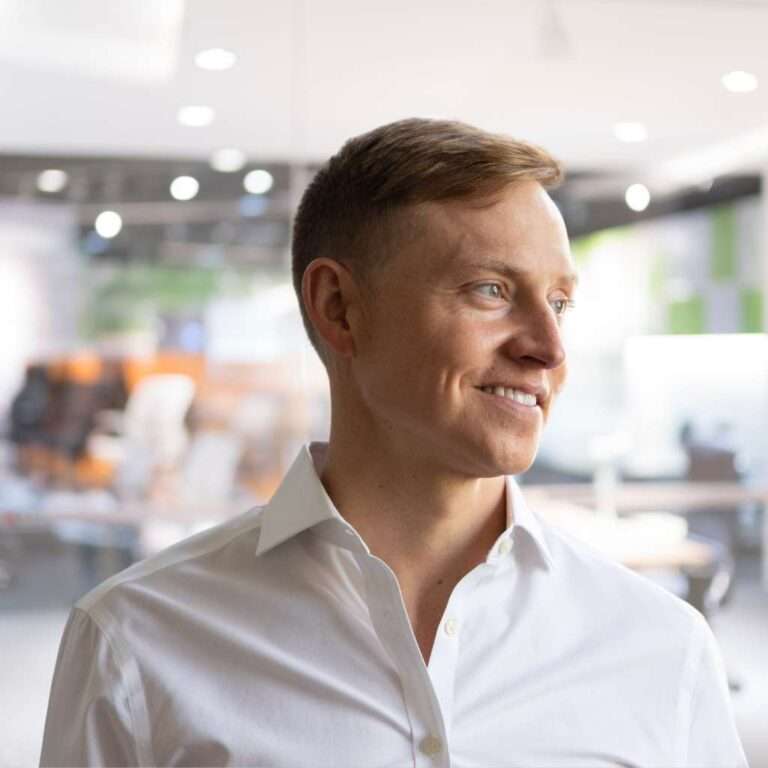 Andrew McConnell believes the keys to living well in a chaotic world lay in the ancient Greek philosophy of Stoicism.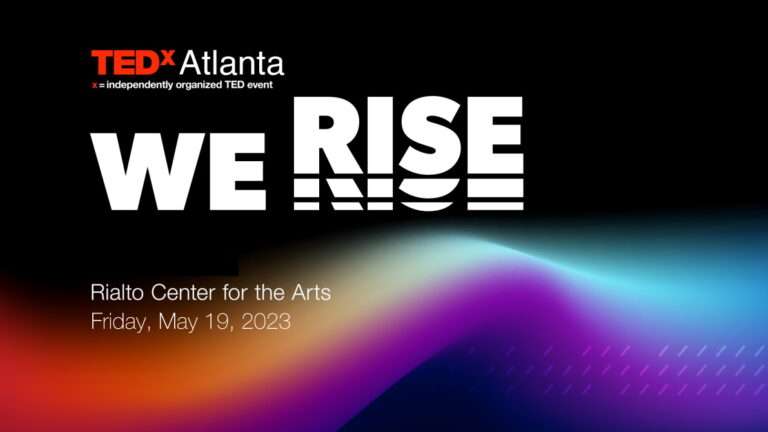 We're excited to announce that TEDxAtlanta will be held on May 19, 2023 at the Rialto Center for the Arts in downtown Atlanta. Designed around